The Champagne Lace Halter Short Dress is the best dress to wear for special occasions. More colors available in Purple, Red, Pink, White!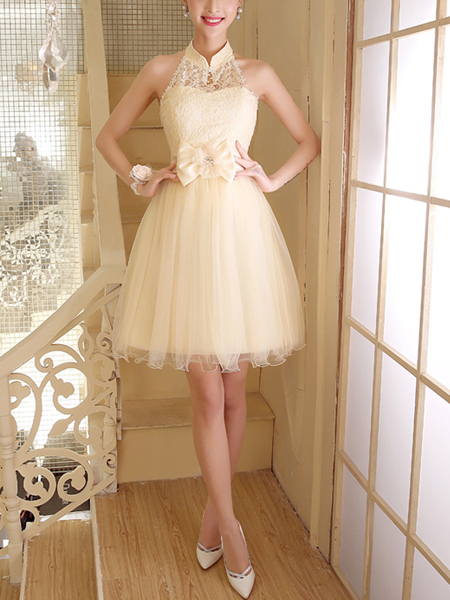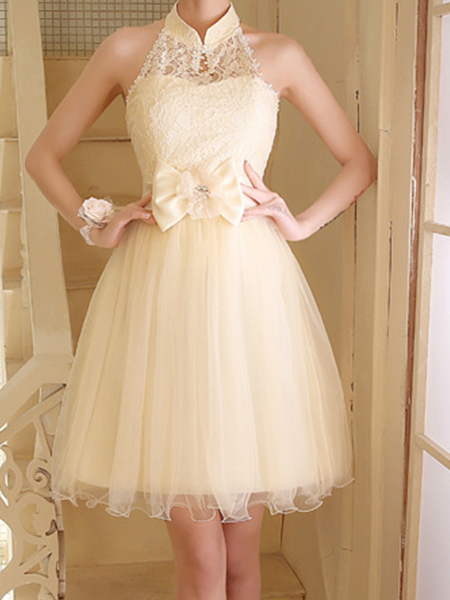 See the colors by clicking on this link
http://www.dress.ph/COCKTAIL-DRESS/CTD107_100.html
This
Lace-Inspired
Halter dress is fits
all body frames
. Wear this if you want to bare your shoulders and still look elegant and glamorous.
Halter style dresses focuses the attention on the upper part of the body, including your shoulder and face. This dress will make you very happy if you are not so confident showing off your abs and legs.
A mixture of sheerness and opacity, this lovely item has light pleats and a ribbon on the center waist to embroider your entire look.
Tie your hair in a ballerina-inspired bun to achieve a slender and beautiful look in this dress! To see more of our stylish items, click
http://www.dress.ph/cat_59_Cocktail-Dress/
Originally sold at PHP6646, Get this dress now at
87% OFF!!!
We're offering you at its lowest price of
PHP852
. You save PHP5793 on this item.
BUY IT NOW! Payment transactions are through
PayPal
. We provide only the safest transactions at our shop.
We'll ship your ordered item within
3-7 business days!
It will arrive at your location in no time!